custom designs & best av contracting services
INTRODUCING OUR NEW HOME AUDIO STORE
FREE INSTALLATION ON ALL HOME AUDIO (DFW AREA ONLY)
Get to know our new home audio store
Enjoy free installation services (Only DFW) when you buy directly from our store. New products being released every week.
Start a consultation today with us and get a tailor made surveillance system for your home or business.
Kick off the summer with landscape sound
Music is the best way to express yourself anf to gather people, get started this sunny season with a brand new landscape system
Enjoy Internet Anywhere You Go
No more wi-fi problems, we design enterprise grade wi-fi or hard wired networks for your home
summer is around the corner!
Be ready with the last tech and gadgets for the best outdoor experience.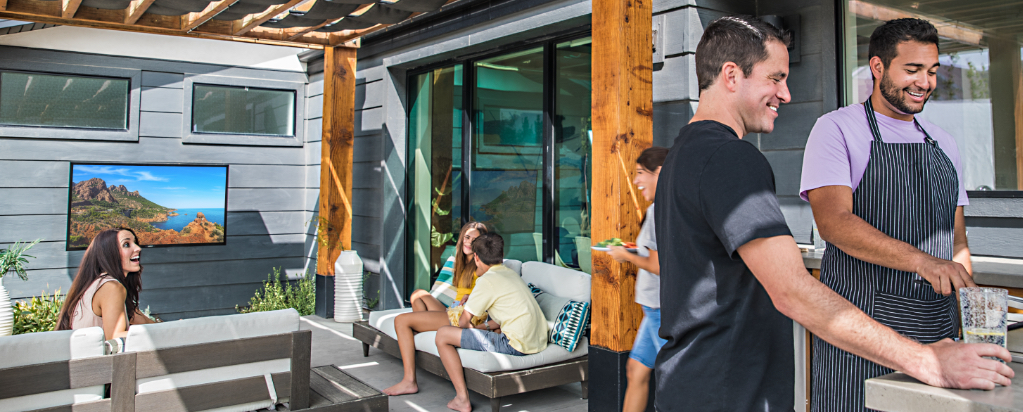 Nothing brings people together quite like music does! So, give your guests outdoor fun with our comprehensive lineup of outdoor and landscape speakers systems and take advantage of our free installation services.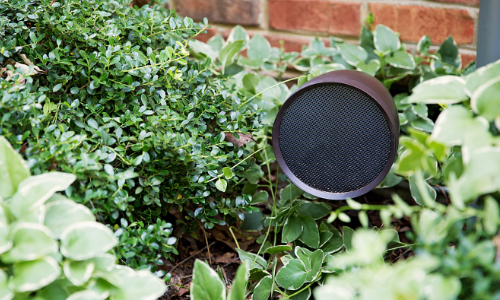 Complete Coverage, Even Outside
Working from home and trying to enjoy the sun? No more internet network problems, we got you covered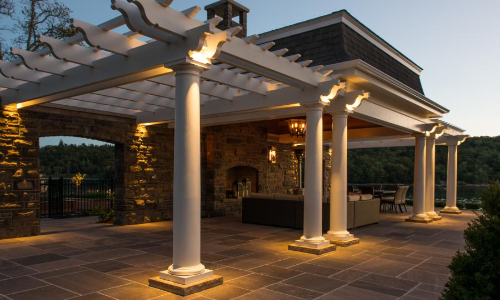 Landscape lighting improves security, adds safety when walking round at night, and creates an enjoyable atmosphere well after sunset, enjoy thousands of scenes and designs
GET TO KNOW THE NEW FAMILY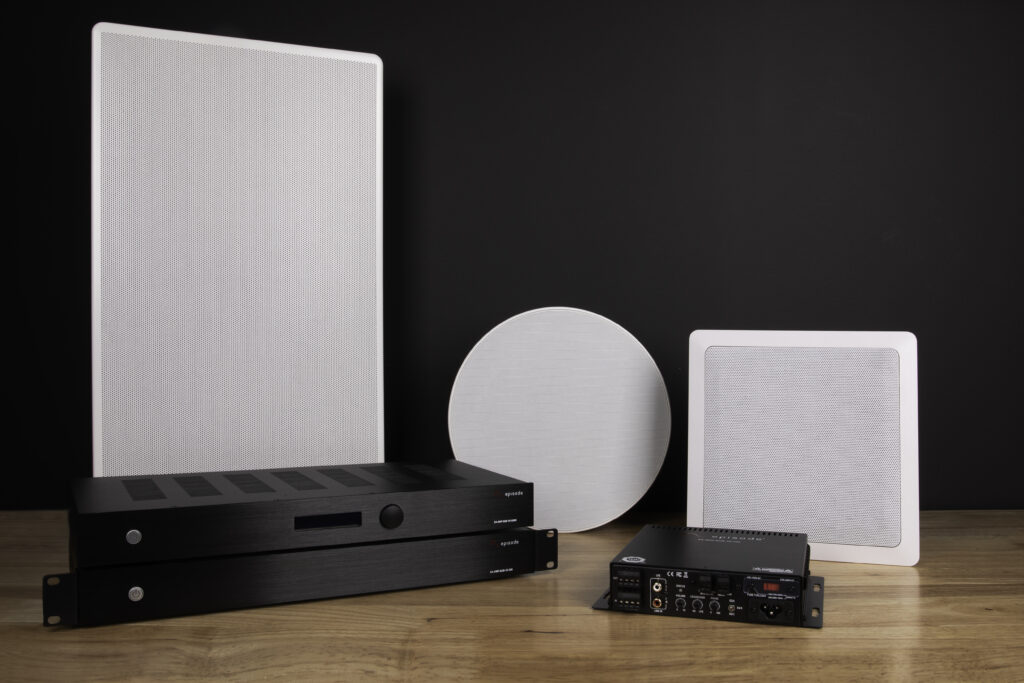 Whole Home Audio From $800 & Free Installation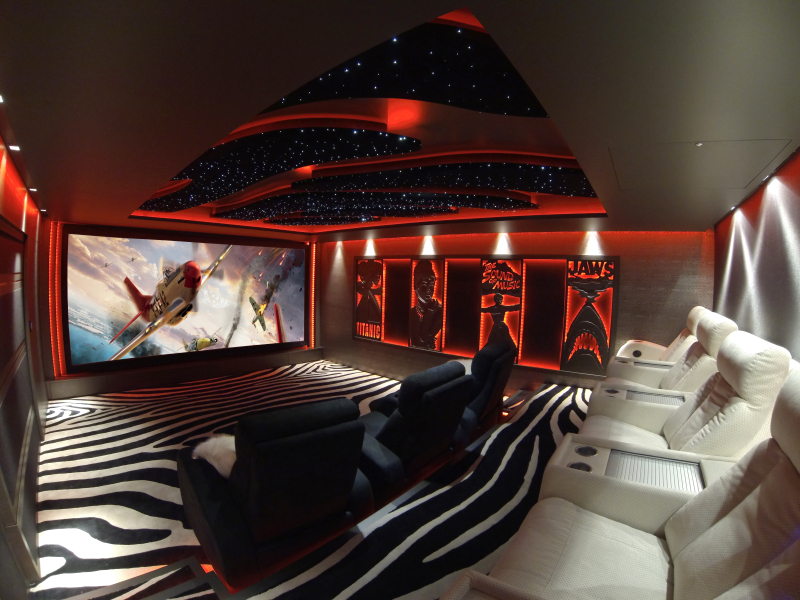 The Best Home Theater Audio Experience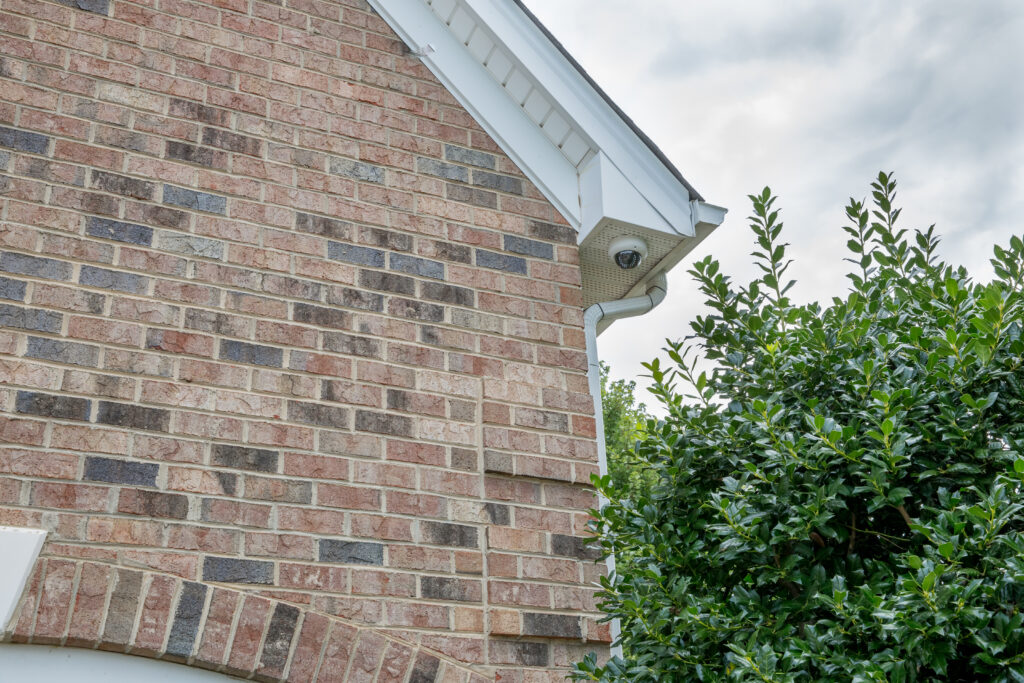 Get An Extra Camera On Us When Buying 6+
Let us know and receive $200 OFF your quote by filling out the form