Access all the functions of your home or business with unparalleled convenience. Control everything from lighting, climate settings, entertainment, to security from a single, intuitive app.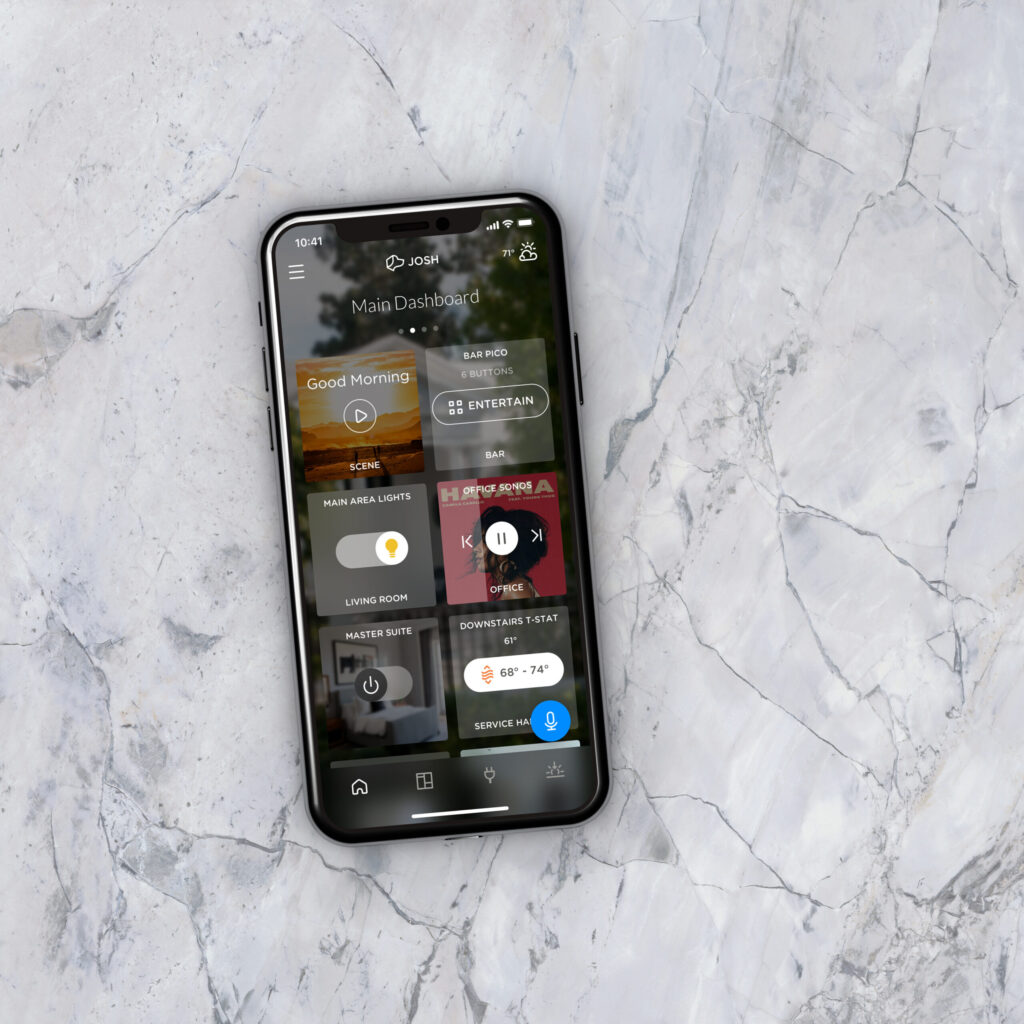 Control everything, anywhere

Be the master of your home and access all the functionalities of it from one  place.
Centralized Control, Multiple Commands
The power of controlling your home using multiple devices, routines, gestures and even your voice.