A distinct atmosphere for movie-like romantic dinners, ambiance for the softness and comfort that family-time requires, or perhaps lighting that closely follows the color and pacing of natural sunlight. You're made into an artist of ambiance while expressing the wonder of smart home lighting.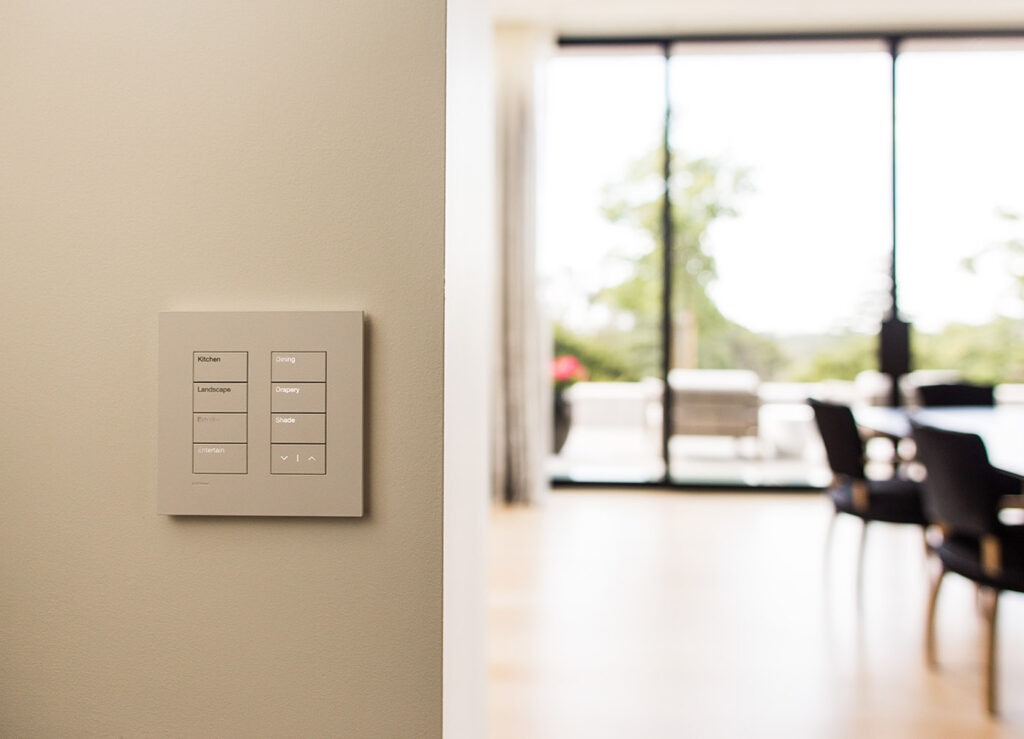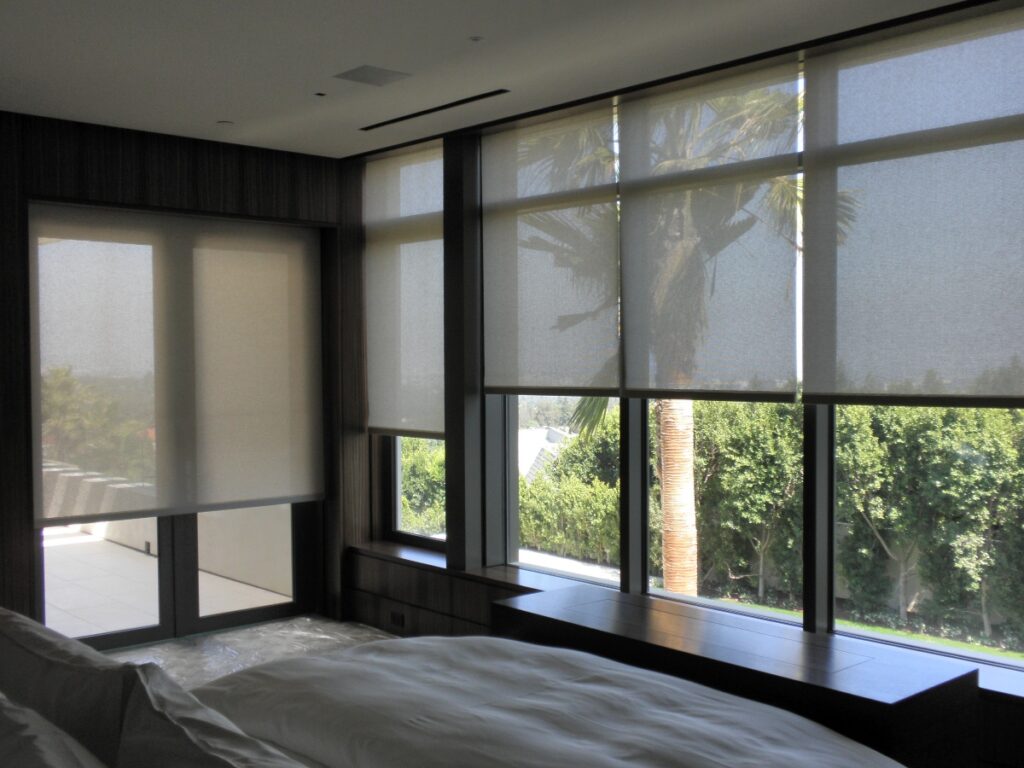 Motorized Shades and Blinds
Essential part of the modern home. Refined in appearance and available in a number of fabric designs, styles, and finishes, automated shades allow you to regulate the amount of natural light that streams in. Create a specific vibe, or enjoy the full privacy of your home — all with a simple touch or tap.
The perfect balance between natural and artificial light
The use of automated lighting and shades across your home or business is an art. Each person may express it quite differently. However, with endless choice at the tap of a screen, you'll be able to control the ambiance no matter what the time of day calls for.