Music is the soul of your home, bring all those memories, reunite friends and family, rejoice along with your best tunes, everything from the comfort of your house with architectural speakers embedded in your ceiling or wall.
We provide design and installation services for small and large scale audio projects such as restaurants, lounges and clubs.
No matter what your needs are, we have the right solution for your project, we provide video distribution, video signage and screen wiring and installation fo your home or business.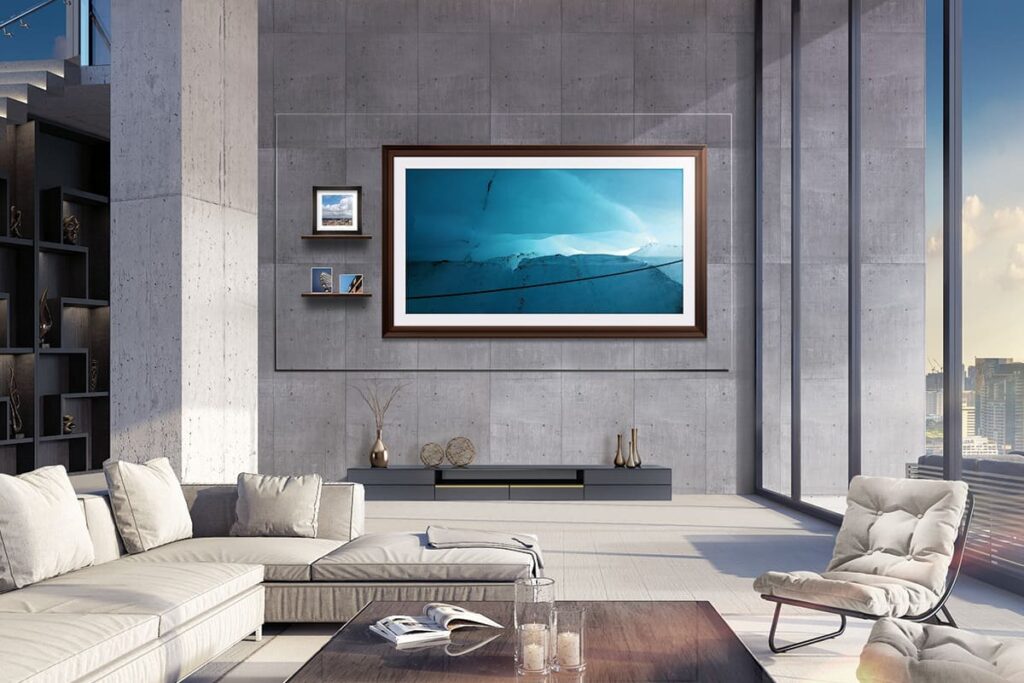 Visit Our Home Audio Store
Nobody has better prices than us, guaranteed. All of our home audio systems come with free installation (Only in DFW Area).